WynActive offers two incredible gym experiences: Eagle Gym and AquaPulse gym. Both gyms cater to the diverse needs and preferences of wellness enthusiasts, providing a wide range of equipment, classes, and amenities for a complete fitness journey.
VISIT THE GYM at aquapulse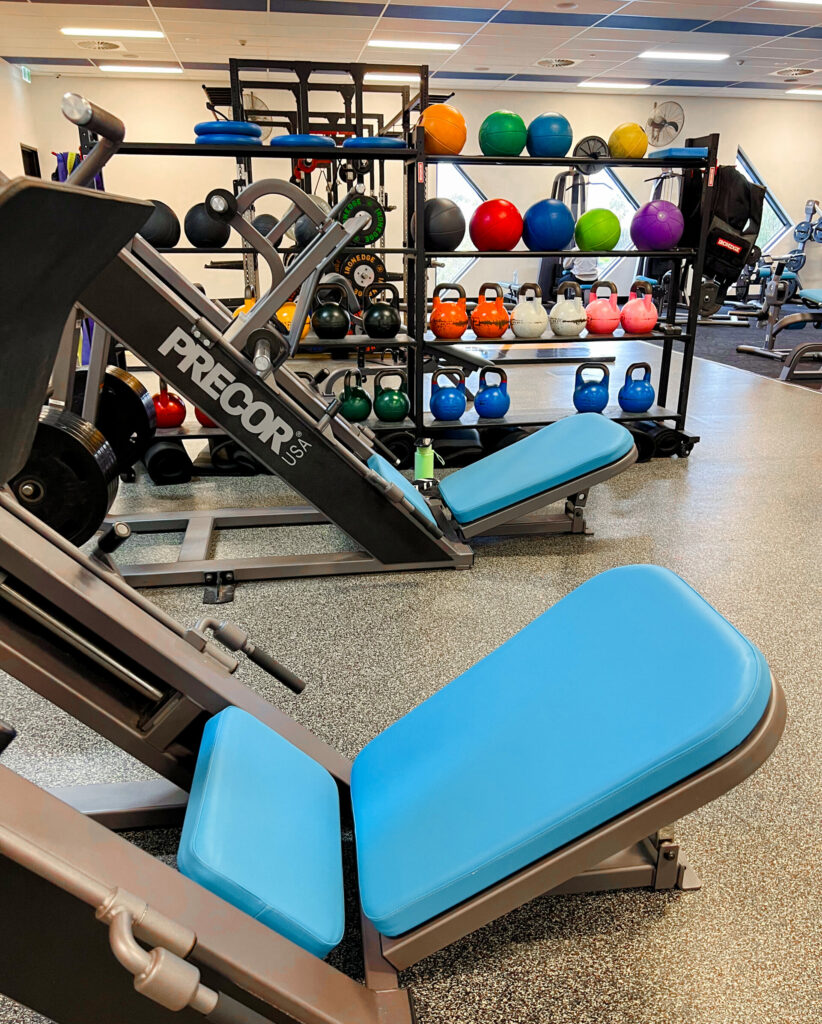 The gym at AquaPulse offers an unparalleled experience for individuals seeking a unique and refreshing approach to their fitness journey. The facility provides an extensive array of pools, including a lap pool, leisure pool, hydrotherapy pool, and warm water exercise pool, each designed to enhance your workout routine and overall well-being.
After your workout, AquaPulse invites you to indulge in relaxation and recovery. The facility features a spa, sauna, and steam room, where you can unwind, alleviate muscle tension, and rejuvenate your body and mind. This aspect sets AquaPulse apart, allowing you to not only focus on your fitness goals but also prioritize your overall well-being and self-care.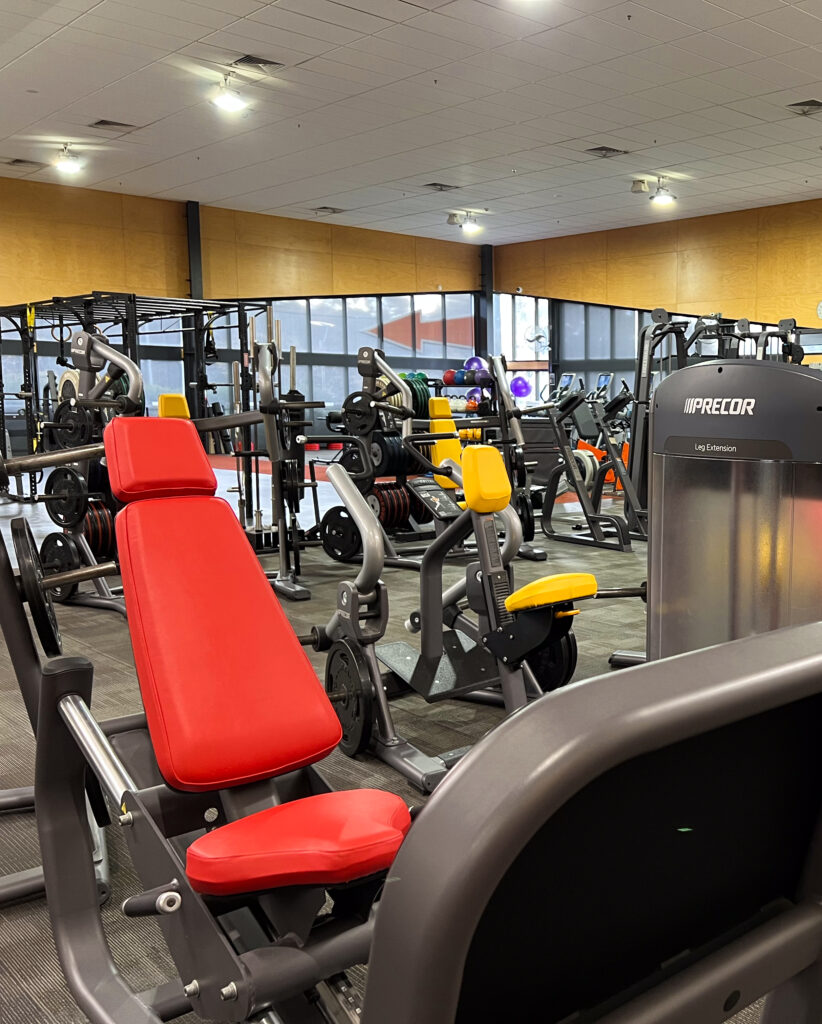 Eagle Gym, offers a dynamic and energetic atmosphere for individuals looking for an intense workout. Equipped with state-of-the-art fitness machines and weights, Eagle Gym provides all the tools necessary to build strength, increase endurance, and achieve personal fitness goals. Whether you're a beginner or a seasoned athlete, their team of experienced and knowledgeable trainers is always ready to assist and guide you through your fitness journey.
With an extensive selection of group fitness classes, Eagle Gym offers exciting options to keep your workout routine interesting. From high-intensity interval training (HIIT) classes to boxing sessions and yoga, there's something for everyone. These classes not only help you stay motivated but also allow you to engage with like-minded individuals and make new friends who share your passion for fitness.