Meet The Board
Kay Rundle, Chair & Director:
Kay is an experienced executive coach and leader with 15 years' experience heading three local government organisations – the Cities of Maribyrnong, Greater Geelong and Port Phillip. Kay is also Chair of cohealth and of the Public Transport Ombudsman. She brings a strong focus to the community health outcomes that can be achieved through leisure facilities.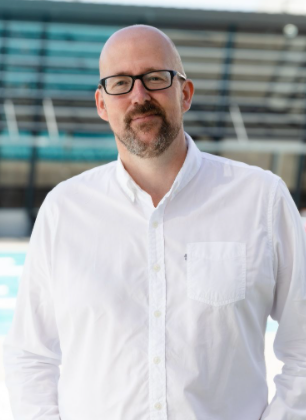 Carl Partridge, Director: 
Carl is currently Chief Executive Officer and Company Secretary of AUSTSWIM ithat national body for the training of teachers of swimming and water safety. Carl has a long running background in the sports, leisure and entertainment sector having been a Board Director or CEO for the last 26 years in a range of sports including premiership soccer, international cricket, basketball, ice hockey, and gymnastics. Carls area of expertise is in business growth, service excellence and driving improved outcomes for organisations. Carl is a father of three daughters, who live and breathe swimming and is based in Melbourne, Victoria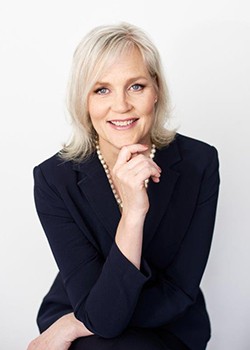 Philippa Taylor, Director & Member, Finance , Audit & Risk Management Committee:
Philippa was previously General Manager of the largest privately owned multi-facility sports complex in Canberra and specialises in supporting Boards and CEOs with strategic change management and people-related initiatives. She is the current CEO of The Ducendi Group and participates on a number of boards.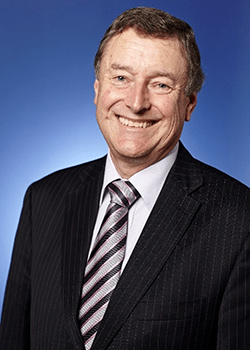 Andrew Dix, Director & Chair, Finance, Audit & Risk Management Committee:
Andrew is an experienced non-executive director with deep experience in finance, internal and external audit, risk, and governance. His focus is on practical solutions to assist businesses achieve their strategic objectives. Previously at Telstra, his current non-executive roles include Swinburne University of Technology, Bureau of Meteorology, Department of Human Services, and City of Boroondara.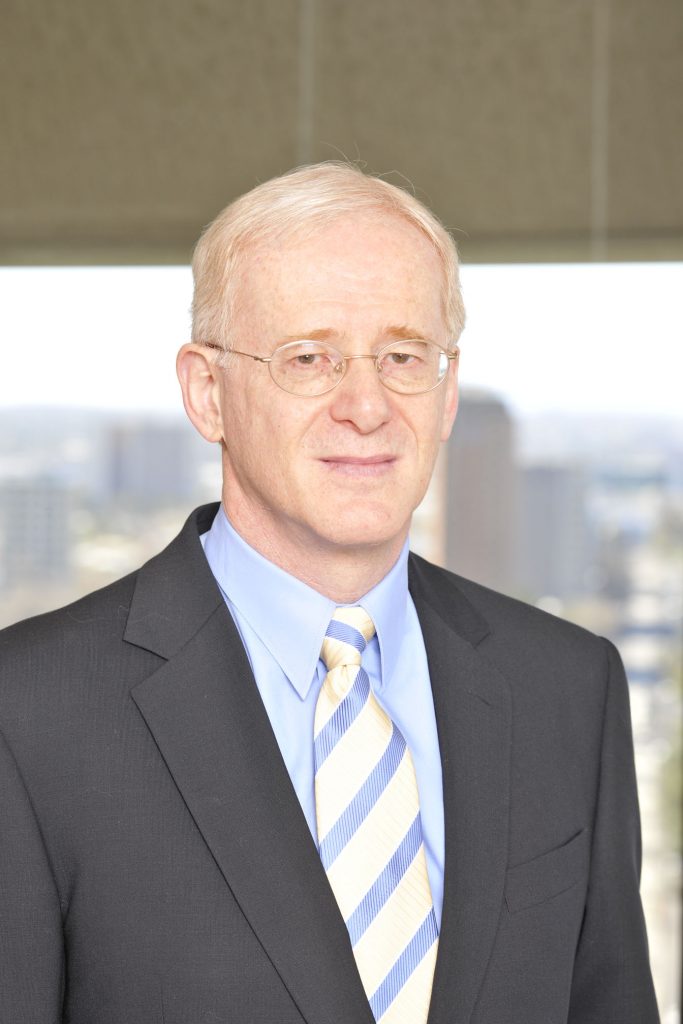 Peter Hertan, Director & Member, Finance , Audit & Risk Management Committee:
Peter has worked as a senior executive in the Victorian Government, including as Head of Sport and Recreation Victoria. Peter currently works as a consultant supporting Government, sports and community organisations, on strategic planning, governance and major construction projects. He is presently a member of a number of Boards in the community and sport sectors.