AquaPulse is an aquatic and fitness centre located in heart of Hoppers Crossing in Melbourne's west. Our facility offers a wide range of activities for people of all ages and fitness levels. A popular spot for all age groups looking for an active environment.
Families and kids are well catered for with the fun-filled SplashPark, complete with beach-style water play features that will keep the little ones entertained. WynSwim provides a wide range of swim courses, from learning to swim or improving your swim technique.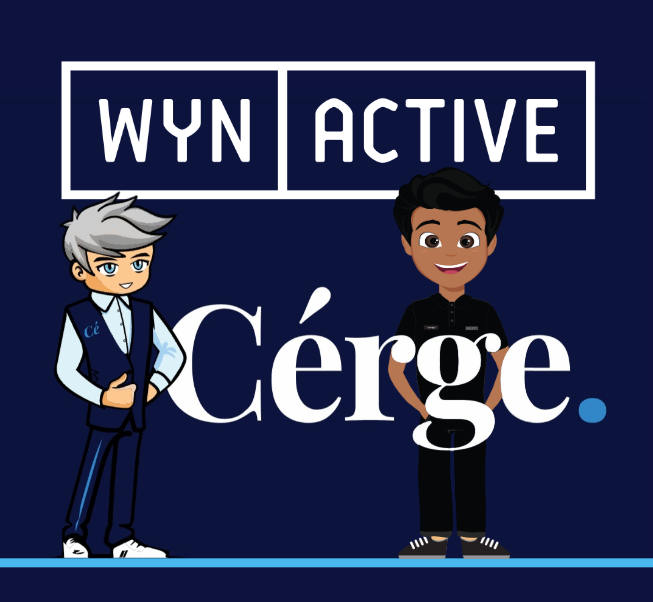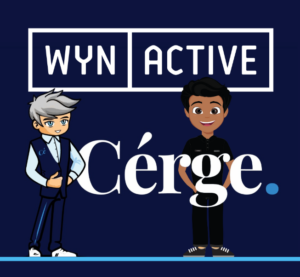 The Cérge companion app allows guests to send a notification to the centre, notifying our team of their upcoming arrival and providing any need-to-know information about their disability.
WynSwim is led by our highly qualified swim instructors who offer personalised attention and guidance. A main highlight is AquaPulse's 50 metre pool.
Perfect for people who want to swim laps or participate in aquatic exercise programs. Thrill-seekers are in for a treat with not one, but two exciting waterslides: the Pipeline and World Alley.
If you are looking for something a little less intense, AquaPulse also features a warm water pool that is perfect for gentle exercise. It features aquatic cardio equipment that provides a great workout while reducing the impact on joints.
AquaPulse's WynSenior program is specially designed to help you maintain your strength and mobility. Fitness enthusiasts will be delighted to know that AquaPulse offers over 90 group fitness classes. The gym at AquaPulse is fully equipped with modern fitness equipment and a spacious gym floor designed for all levels of strength and fitness.
An on-site creche makes it easy for you to get in a workout, do a little shopping or get a quick bite. AquaPulse has something for everyone and is a great destination to stay active, have fun, and spend time with family and friends.