About Us

WynActive is an initiative of the Wyndham City Council and is operated by Western Leisure Services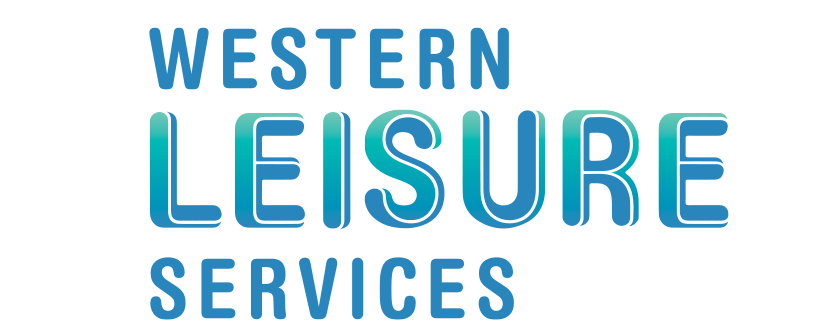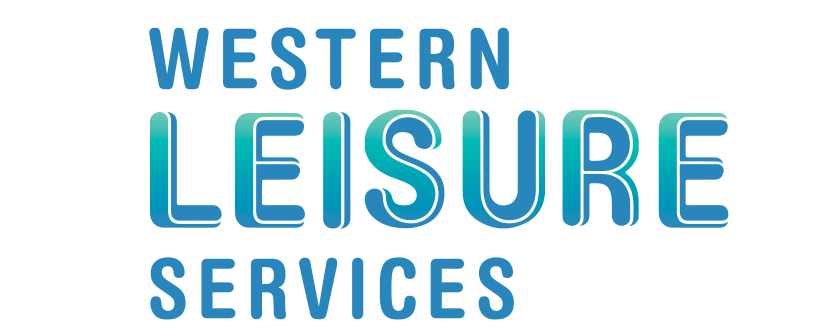 Western Leisure Services Pty Ltd (WLS) manages three leisure facilities in Wyndham: 
AquaPulse – Indoor Aquatics & Gym – 80-82 Derrimut Rd, Hoppers Crossing (03) 8734 5678
Eagle Stadium – Indoor/Outdoor Courts & Gym – 35 Ballan Rd, Werribee (03) 8734 5677
Werribee Outdoor Pool – Seasonal Pool – 220 Watton St, Werribee (03) 8734 5679
Strategic Plan
Over the four-year period, our plan will lay the foundation for our organisation to work as a collective. It will inspire us to recognise we are in control of our destiny, that we are a team in pursuit of one common cause: to build healthy lives through recreation and aquatics. At the forefront, the overarching purpose of this plan is to deliver successful outcomes to our shareholder, Wyndham City Council, while always adhering to our values and culture. Our plan is focused on delivering consistent and sustainable outcomes aligned to our shareholder's objectives.
Our plan is underpinned by eight strategic pillars which provide the fundamental framework and delivery of the Company's objectives.
---
Safeguarding Children and Young People
Background:
On 1 July 2016, the Royal Commission into Institutional Responses to Child Sexual Abuse released the Creating Child Safe Institutions research report which outlines the Elements of a Child Safe Institution. On 15 December 2017, the Royal Commission released its Final Report which reaffirmed these elements and called them Child Safe Standards
The aim of the Child Safe Standards is to drive continuous improvement so that protecting children from abuse is embedded in the everyday thinking and practice of leaders, staff, and volunteers. The focus of the standards is on raising awareness and helping organisations to create and maintain child safe environments through education and training.
Western Leisure Services as an organisation is aiming to systematically build our capacity to keep children and young people safe from abuse and exploitation by any persons and we recognise the vital role we play in the health, wellbeing, care, and education of children and young people.
Our Commitment:
Western Leisure Services Pty Ltd (WLS) is committed to providing an environment which protects the health, safety and wellbeing of all children and young people. We want children to be safe, happy and empowered. We are committed to ensuring the protection of children and young people from any form of abuse or conduct that puts them at risk.
WLS is meeting this challenge, in part, through our safeguarding children and young people policy which provides the framework to help us continually embed a child-safe culture into our organisation.
WLS believes that safeguarding children is everyone's responsibility and we will consciously act to be a child-safe organisation which supports children to flourish.
Further Information:
For more information about WLS' commitment to Safeguarding Children and Young People, or to raise a concern please email safeguardingchildren@westernleisureservices.com.au
For more information about the Child Safe Standards, please visit the Victorian Department of education website below:
https://www.education.vic.gov.au/childhood/providers/regulation/Pages/childsafe.aspx