Welcome to Werribee Outdoor Pool managed by WynActive, located in the scenic Chirnside Park in Melbourne's West. It is the destination for swimming enthusiasts, families or groups looking to cool off during the summer.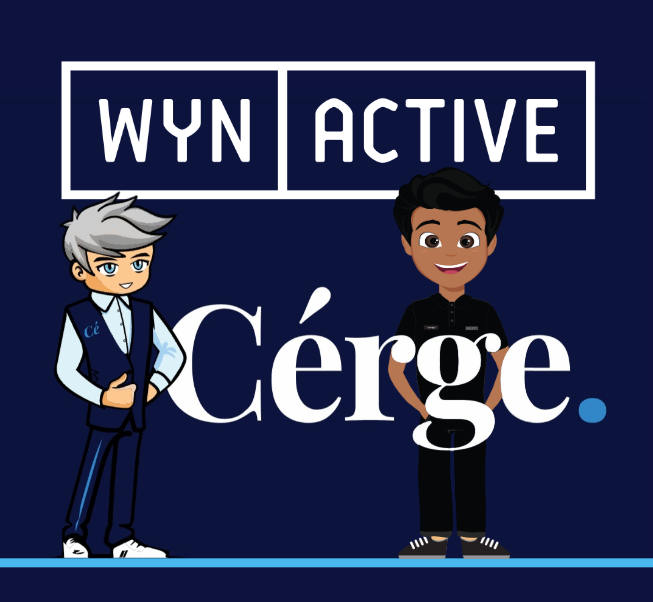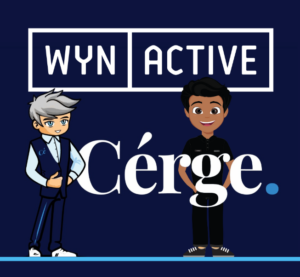 The Cérge companion app allows guests to send a notification to the centre, notifying our team of their upcoming arrival and providing any need-to-know information about their disability.
A key feature of Werribee Outdoor is the Leisure Pool, designed with relaxation and enjoyment in mind. With it's dedicated play area, shaded and landscaped spaces, you can splash around, enjoy a picnic or just relax.
For those seeking an athletic experience, dive in and challenge yourself in the Olympic distance pool. This pool offers ample space for training, lap swimming, and water-based fitness activities.
Whether you are looking for a fun day out, a relaxing swim, or a place to improve your swimming skills, Werribee Outdoor Pool is a place to create memories.