Meet The Executive
Alison Dixon, Chief Executive Officer:
With extensive leadership and management experience gained in both the public and private sectors, Alison was a founding member of the WLS team. Prior to joining WLS in 2014 as General Manager Corporate Services, Alison held management positions with Wyndham City Council, Lion Nathan, Zeneca Pharmaceuticals and Orica. She holds post-graduate qualifications in HR/IR and is a Graduate of the Australian Institute of Company Directors.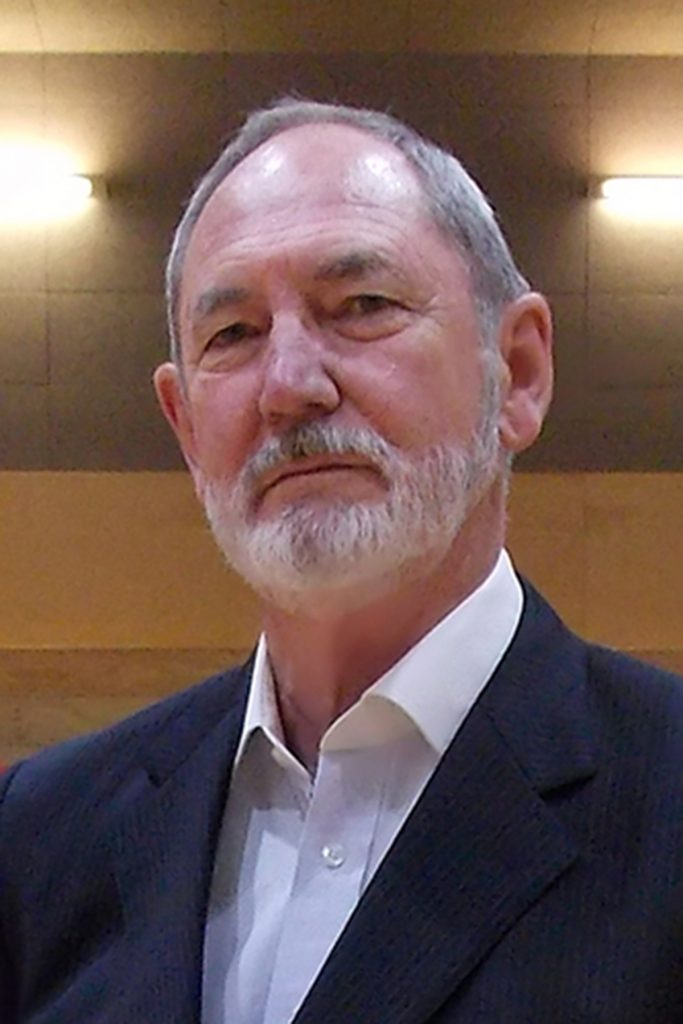 Con O'Brien, General Manager Corporate Services:
Con has a background in management consulting, specialising in organisational strategy, corporate finance and governance, having advised clients in commercial, government and not-for-profit sectors. He holds Bachelor of Commerce and Master of Business Administration degrees from the Universities of Western Australia and Sydney respectively. Con is a Fellow of the Australian Institute of Company Directors and has extensive Board and corporate governance experience.
Barry Harrison, General Manager AquaPulse and Werribee Outdoor Pool:
Barry has an extensive background in the Leisure and Recreation industry. He has managed centres in three states and two countries spanning over 20 years. Barry has managed large local government-owned facilities including leisure centres, stadiums, event centres, convention centres, theatres, an art gallery and a cinema. He brings a wealth of knowledge to the role having worked as a consultant, a teacher, and as an organisational coach in government, not-for-profit and commercial organisations. Barry has a Bachelor Degree in Education, as well as a Graduate Diploma in Innovation and Service Management.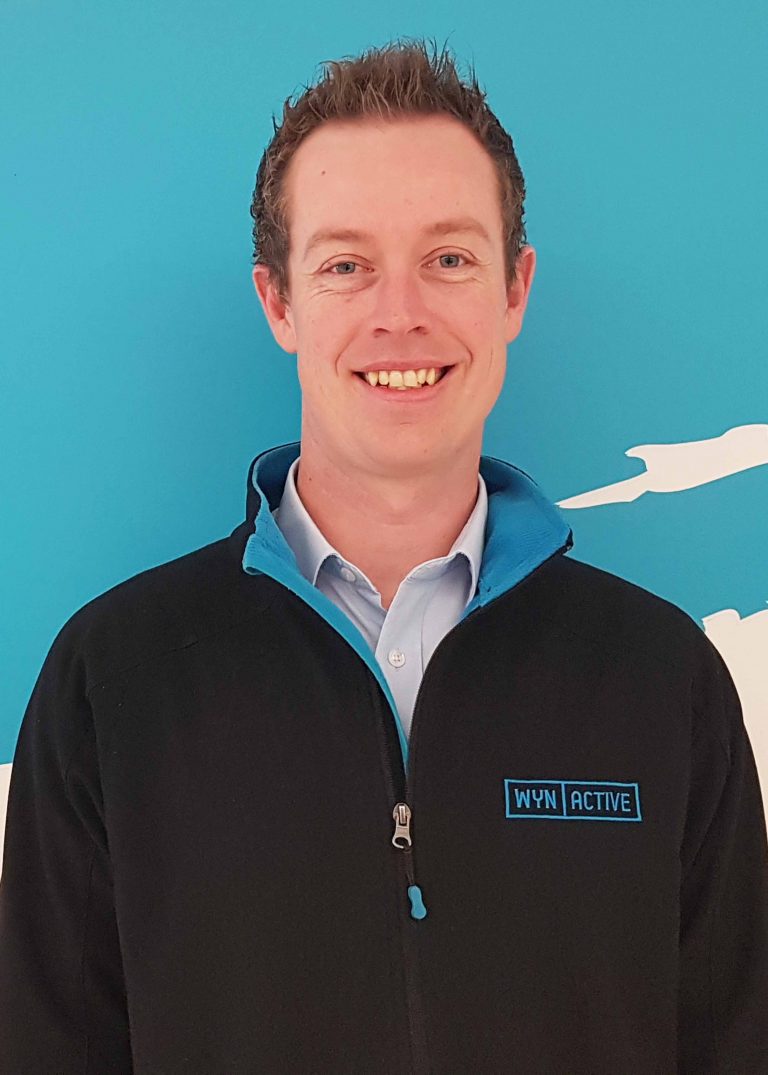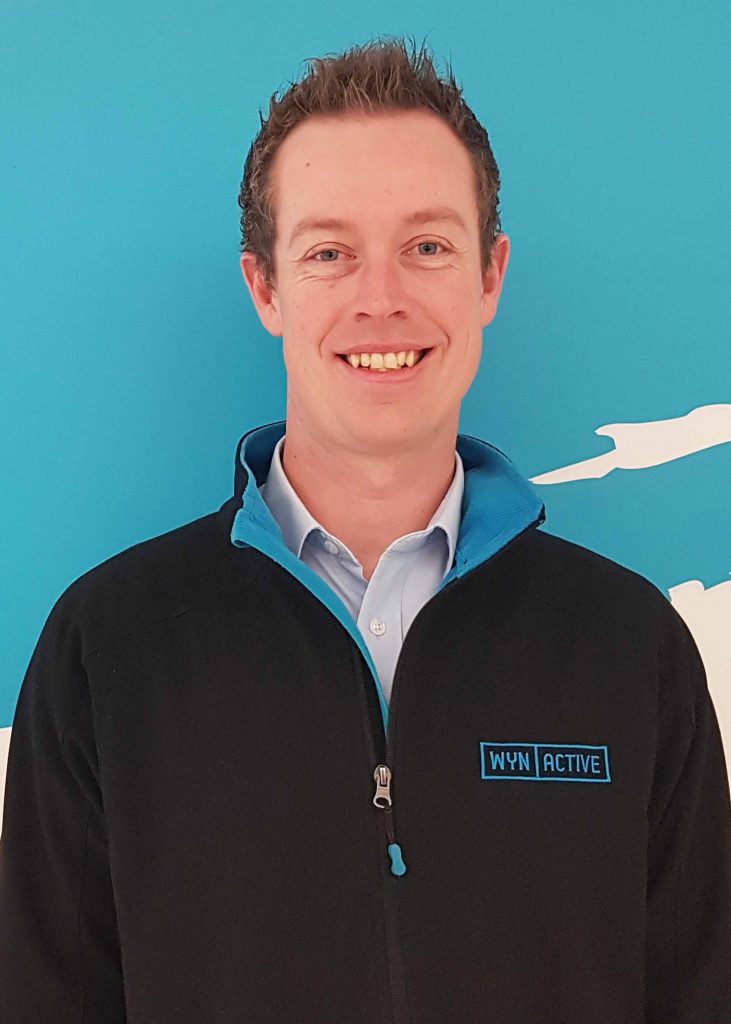 Rod Gaut, General Manager Eagle Stadium:
Rod is a founding member of the WLS team and has a background in stadium management, health club management and new facility start-ups within the public sector. Prior to starting with WLS in 2015 as Stadium Manager, Rod held positions with the City of Whitehorse and Maribyrnong City Council. Rod has over 15 years' experience in the leisure industry and holds a Bachelor Degree in Recreation Management.