CEO UPDATE – 27 AUGUST 2020
A MESSAGE TO THE WYNDHAM COMMUNITY FROM THE WYNACTIVE CEO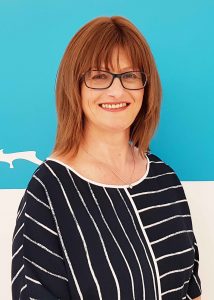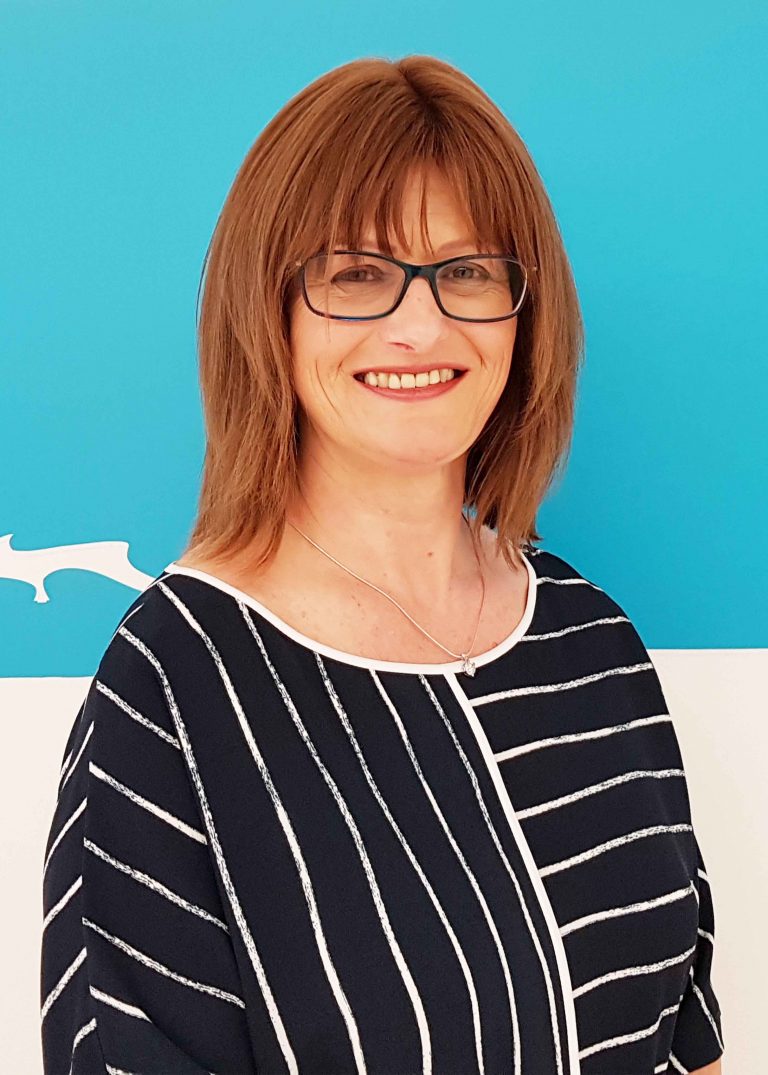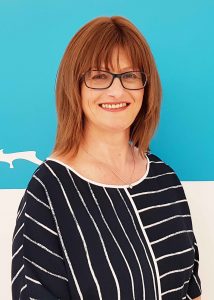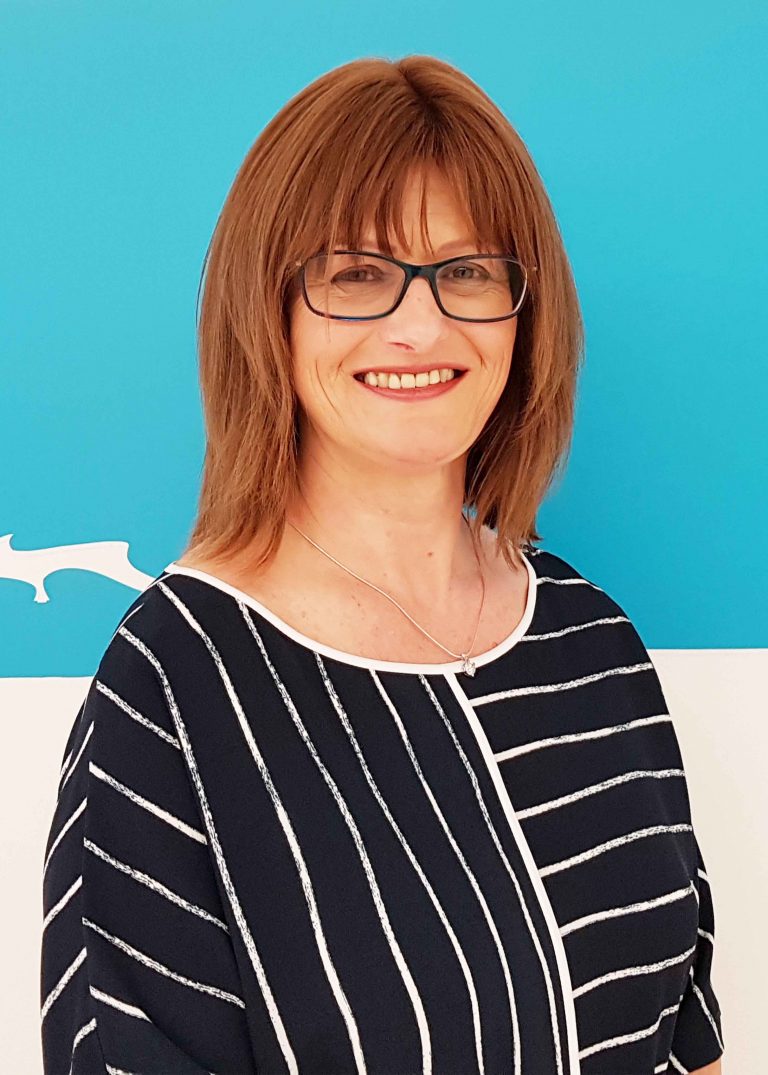 It was fantastic to see so many familiar faces at AquaPulse and Eagle Stadium when we opened briefly in June. I can appreciate that visiting our centres was a very different experience, with bookings being essential and additional safety checks upon entry. I must express my gratitude to all our wonderful members for adhering to the new safety measures. The health and wellbeing of our patrons and staff remains our number one priority.
At the halfway mark of an exceptionally challenging six weeks, I want to personally assure you of our continued commitment to keeping you and your loved ones safe when we again reopen.
Meanwhile, we will continue to deliver a broad range of live and pre-recorded group exercise classes to our community. We have also launched, the Find Your 30 Challenge 2.0 in partnership with Wyndham City Council.  Find Your 30 already has more than 1200 people registered, with access to additional workouts, fitness tips and tricks, virtual fitness coach check-ins and much more. Due to its popularity Find Your 30 has been extended and I encourage everybody, regardless of fitness level, to visit our website and register for this fantastic program.
We continue to closely monitor updates and advice from the relevant authorities and are ready to act when the opportunity arises. However, it goes without saying that our community's health and wellbeing will always be at the forefront of our plans. 
We will maintain our rigorous approach to cleaning of the Centres, including enhanced measures designed to decrease the risk of virus transmission within our Centres.  
AquaPulse, Eagle Stadium and Werribee Outdoor Pool are at the heart of our thriving and lively community and they exist to serve your needs. Like you, I look forward to the day when we can reopen our doors and welcome you back.
Stay safe, take care and look after one another.
Alison Dixon