Dance for Sick Kids is a dance challenge for people of all skill levels and abilities.
Held during National Families Week (15-21 May), it is an opportunity to get moving and grooving to help raise funds to support seriously ill and injured children supported by Ronald McDonald House Charities.
WynActive's Kat and Alycia have hosted this event for 3 years in a row and have raised significant funds for sick kids. This event has seen many members, non-members, teenagers and children enjoy the event and has become very popular over the years.
See photos below for past events: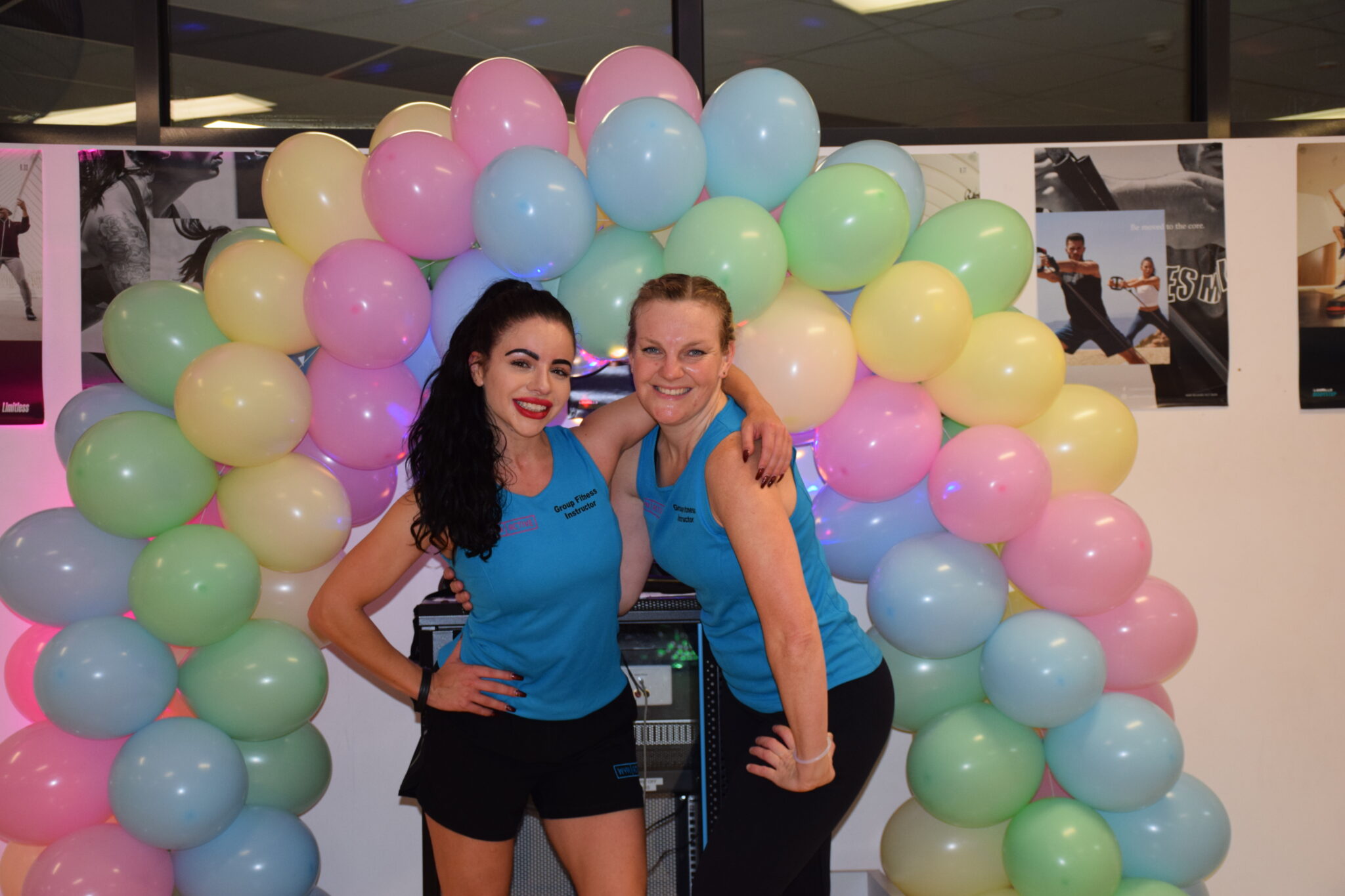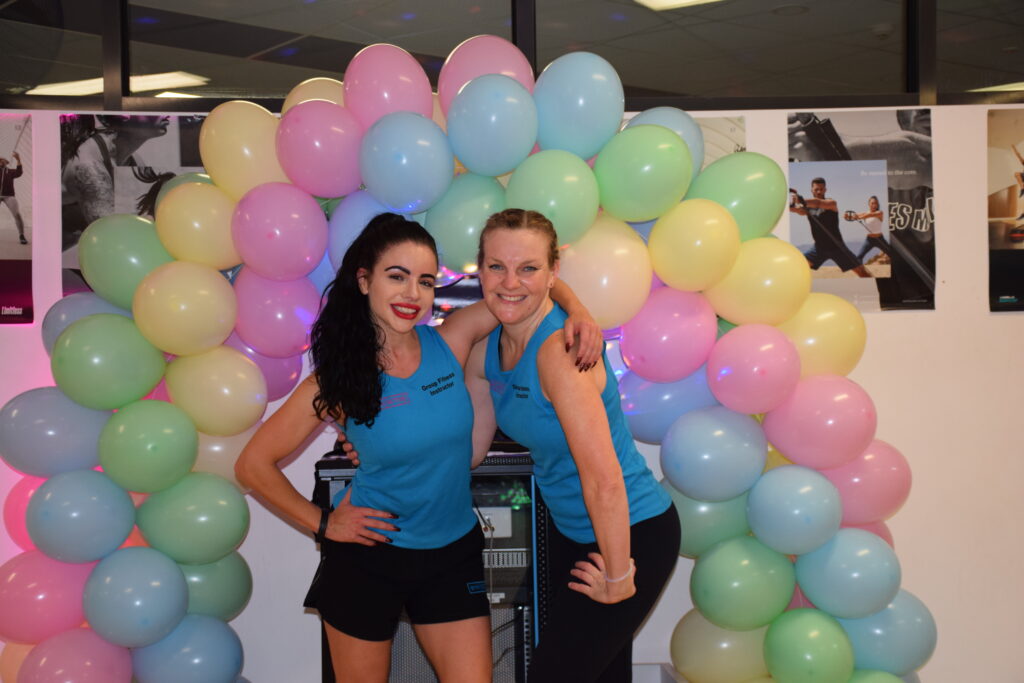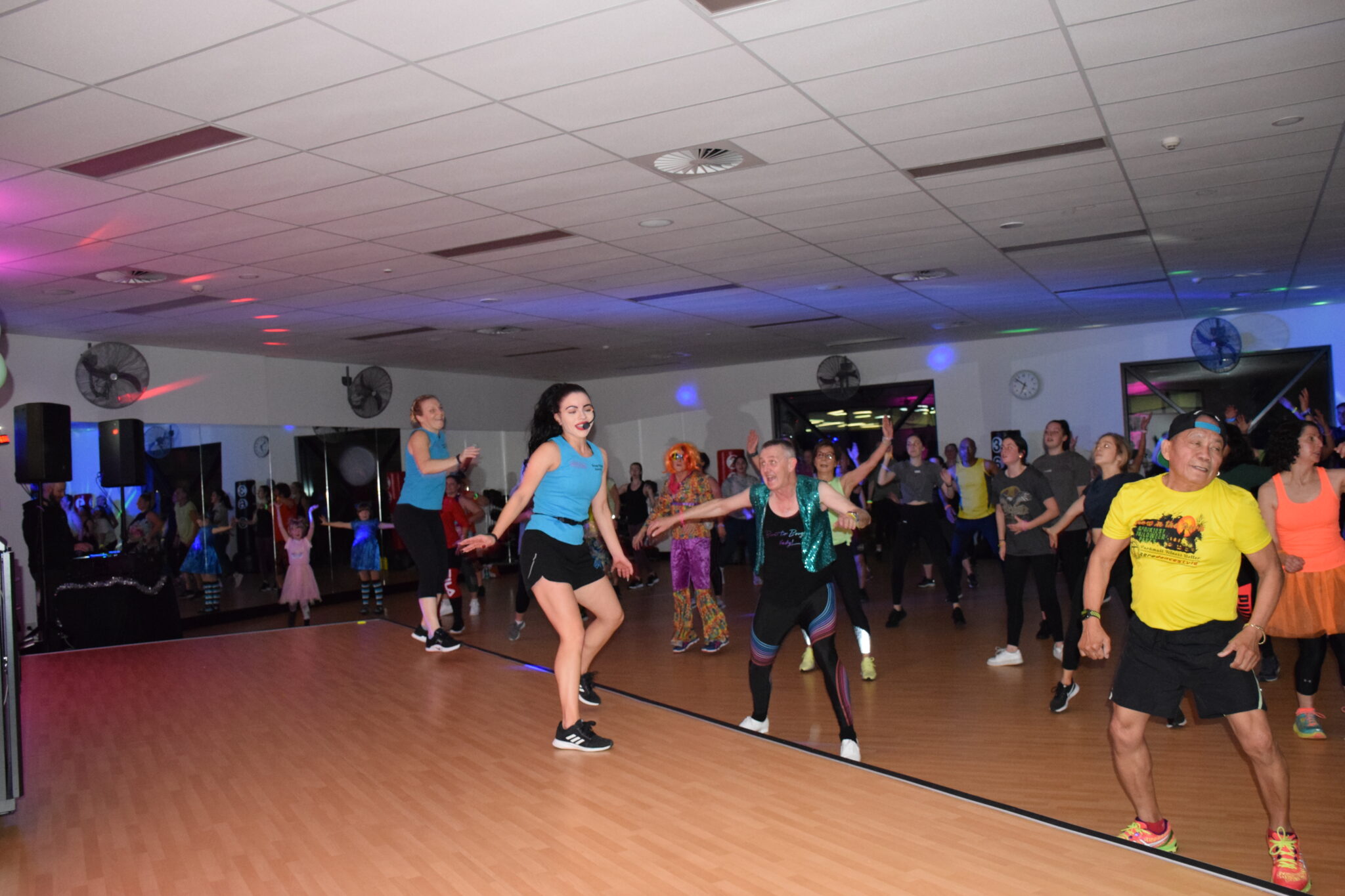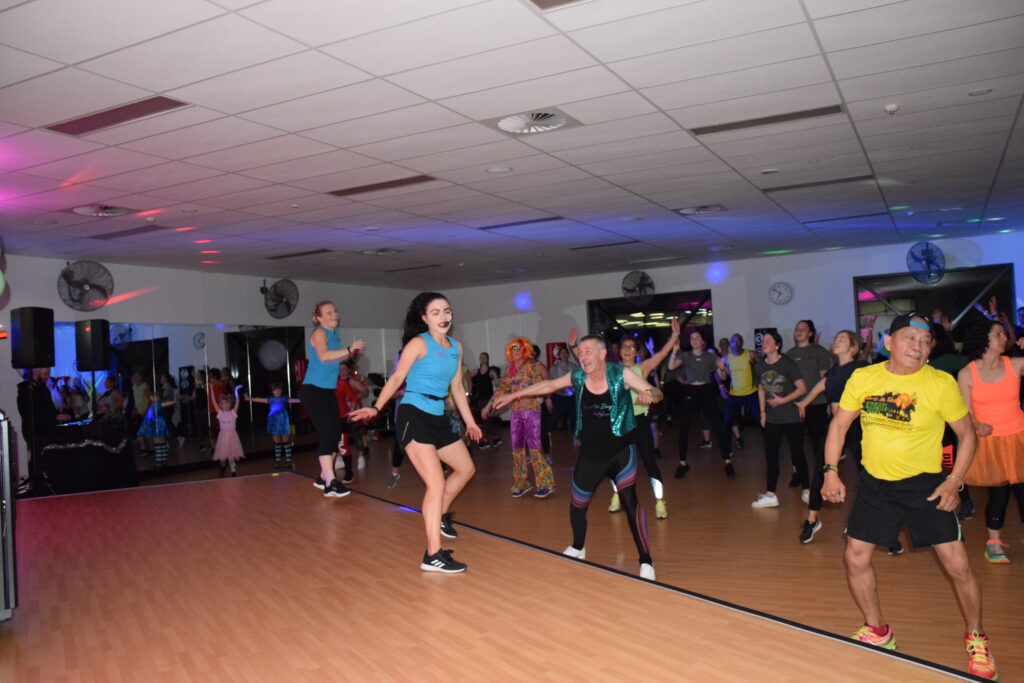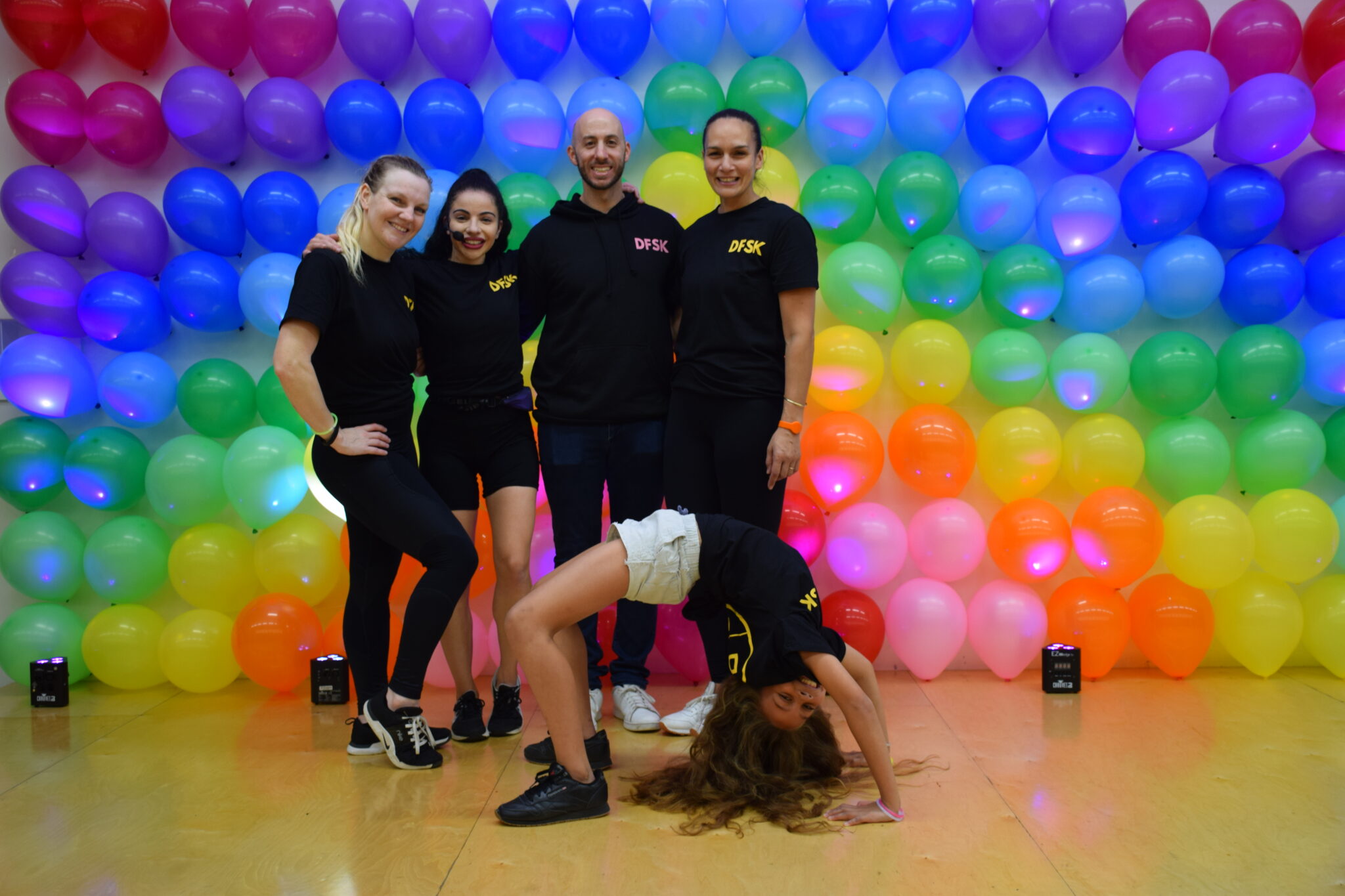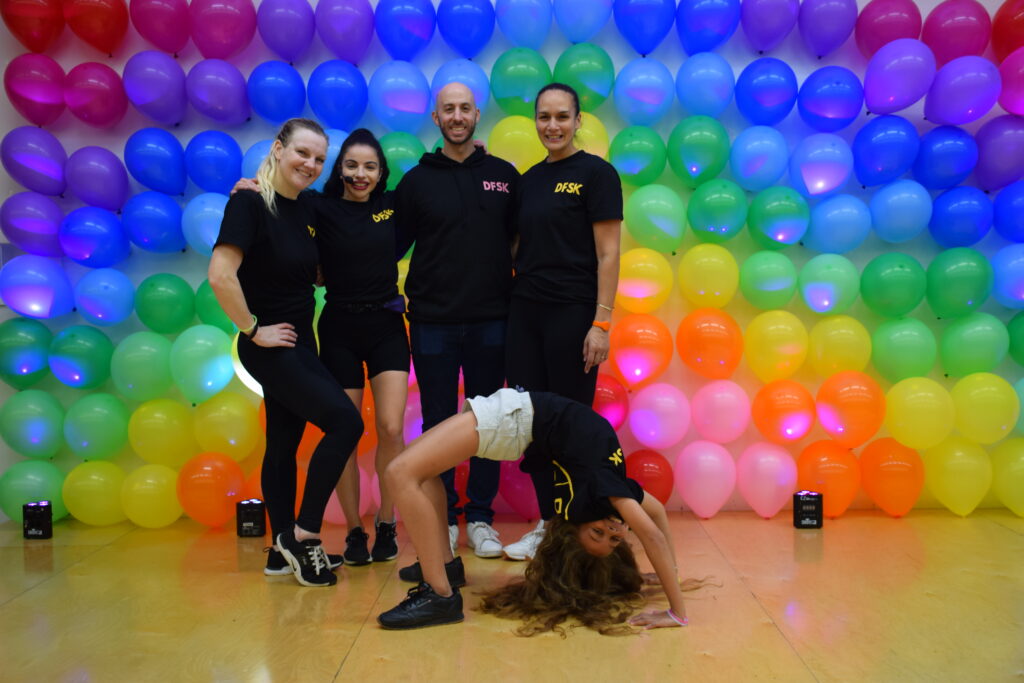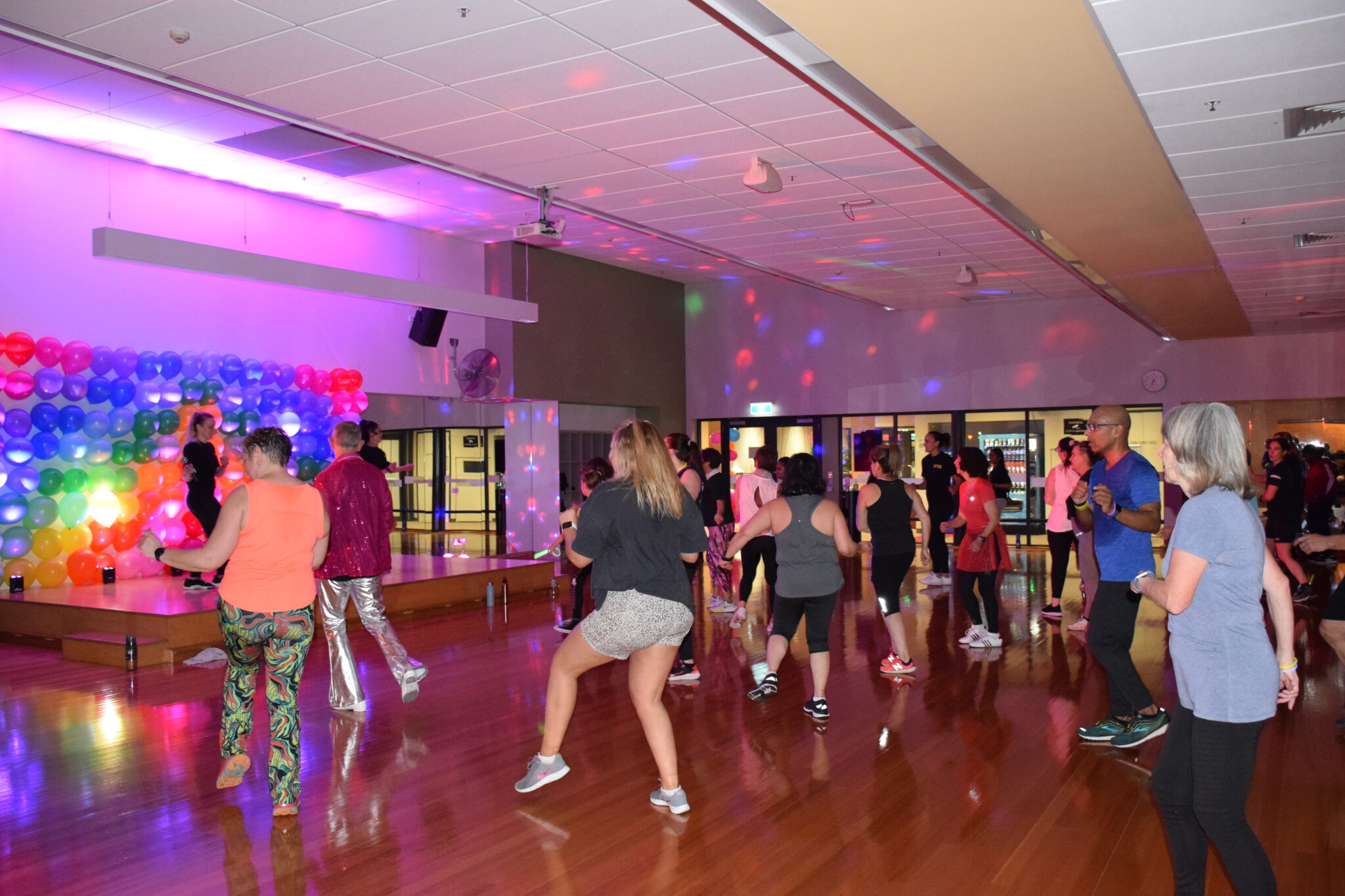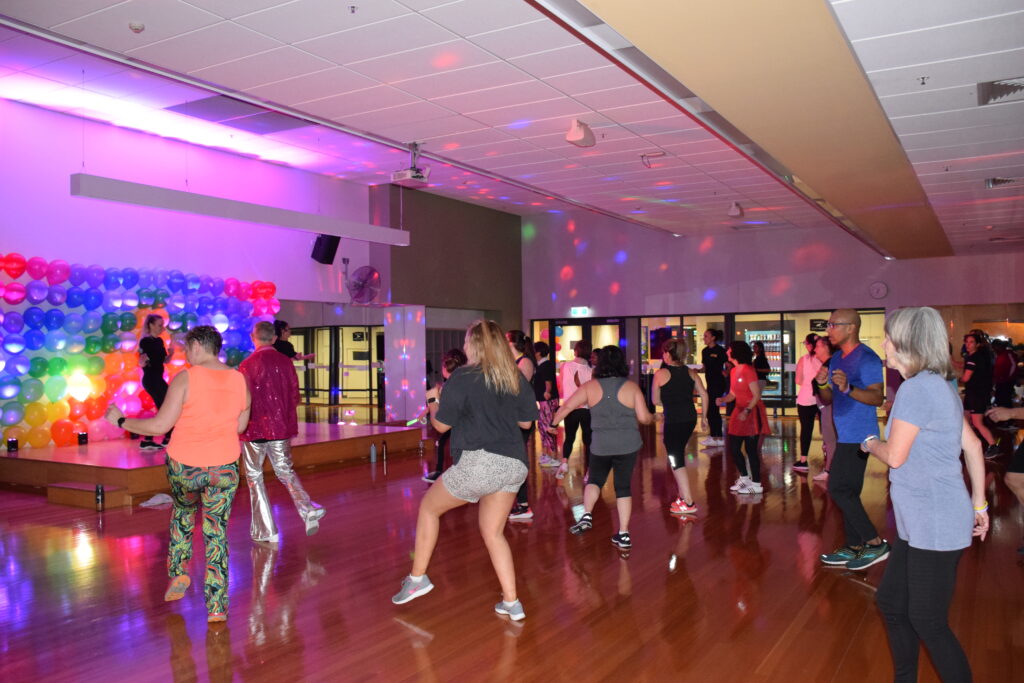 Members can book via the WynActive Portal and non-members can create a guest account to book their spot or speak to one of our friendly team members to help book your spot.
Event details:
Date: Friday 19th of May
Location: Eagle Stadium
Time: 6:00pm – 7:30pm
Non-members and kids are welcome. (Kids must be supervised at all times)
*A donation is required for entry to the event*