Latest Updates
Message from Western Leisure Services CEO – Ms Alison Dixon
25 May, 2020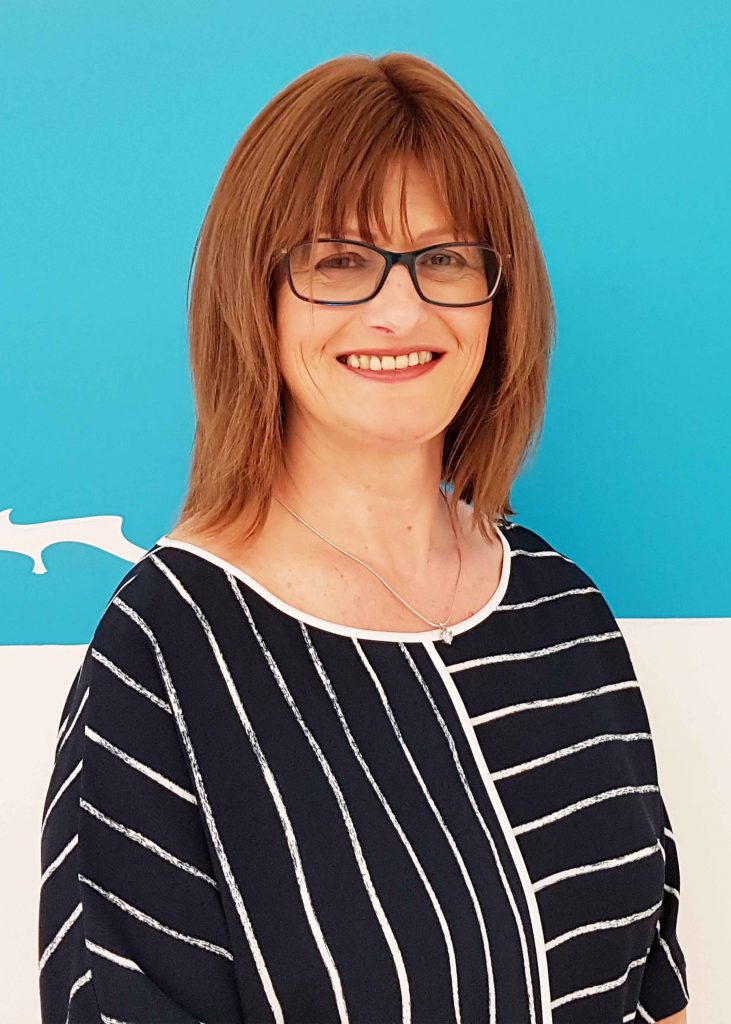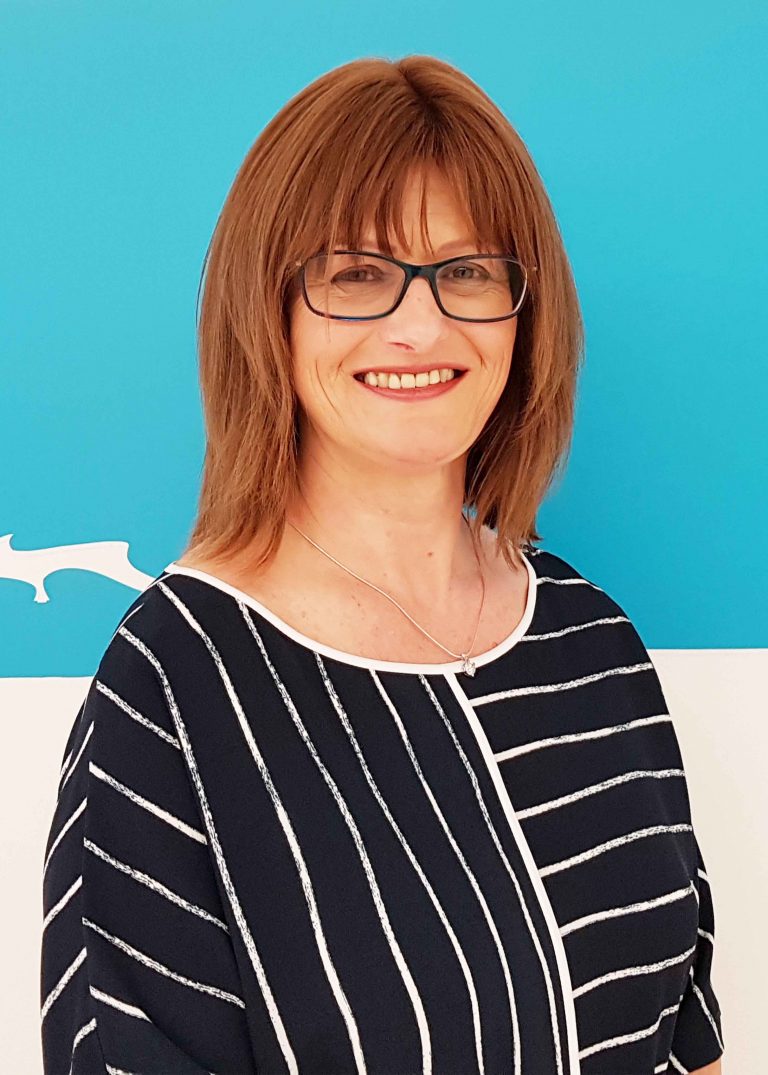 Hi Everyone 
The Victorian Premier announced a number of changes yesterday including:

·      From 1st of June, indoor and outdoor swimming pools can be opened to a maximum of 20 patrons per separate enclosed space.
·      From 22 June, indoor sports centres and venues can be opened with up to 20 people allowed per separate enclosed space, subject to the four square metre rule and up to 10 people per group/activity
·      From 22 June, indoor physical recreation (e.g. gyms, health clubs, class fitness studios) can be opened with up to 20 people allowed per separate enclosed space, subject to the four square metre rule and up to 10 people per group/activity 

We received this message from the Premier and Department of Health and Human Services yesterday, at the same time it was issued to the public. Using the substantial scenario planning that we have done to date, we are assessing what this means for us and determining the best course of action to reactivate our centres. The reopening of the centres will be undertaken by closely following guidelines issued by the government and industry bodies.

At this stage we cannot commit to opening our pools as of the 1st of June, as we require time to ensure that we receive the required funding from Council and that the facilities are properly prepared, cleaned and resourced for a re-start of programs and re-opening.  We are however hoping that we will be able to open albeit with restrictions in place, from 22 June 2020. I will provide you with further updates as soon as possible.

With the relaxing of restrictions, it is now more important than ever to be safe and sensible. The safety of you and our patrons will be our primary focus when we reopen our facilities.Stay stay, be kind and look out for each other.
Alison #oneteam
---
Message from Western Leisure Services P&P Manager – Melissa Delibasic
19 May 2020
We have been and continue to closely monitor the daily advice, guidance and instructions from peak bodies, Federal and State Government and how the easing of restrictions is being implemented in other States.  In particular the Federal Government 3-Step Framework for a COVID-19 Australia, the State Government Restricted Activity Directions, Safe Work Australia Guidelines, the Australian Institute of Sport Framework for Rebooting Sport in a COVID-19 Environment and the Basketball Australia Return to Sport Guidelines have been extremely informative documents. 
With the restrictions gradually starting to be lifted, we are spending a significant amount of time planning and preparing for reopening taking into consideration the many scenarios which may play out. The #WynActivate2.0 project will lay the foundations for our road to recovery and we are hopeful that what we once knew as "normal" is not too far away, however, in the meantime, daily variations of "normal" keep us all on our toes.
The entire leadership of WLS remain in awe of the extraordinary professionalism and resilience that our team have shown and we have all learned a great deal. Above all we have learnt that when we share our successes, frustrations and disappointments in respectful and genuine ways, everyone benefits.
While we now have been given some guidance on what re-opening may look like, there are still many questions which the Government are working through to provide more clarity to our industry. What we do know is that the transition to re-opening will be gradual and as we plan and coordinate a number of possible scenarios, the main goal will be to ensure the safety and wellbeing of our staff and our community.
If you have registered on the Working for Victoria website, this may provide you with opportunities that may arise and be suitable during our closures. To enable us to quickly take advantage of any vacancies advertised through Council, which could include WLS-related work, can you please advise me if you are registered by sending me an email?
Please stay safe, take care of yourselves and each other and we hope to see you all in the not too distant future.
---
Message from Western Leisure Services CEO – Ms Alison Dixon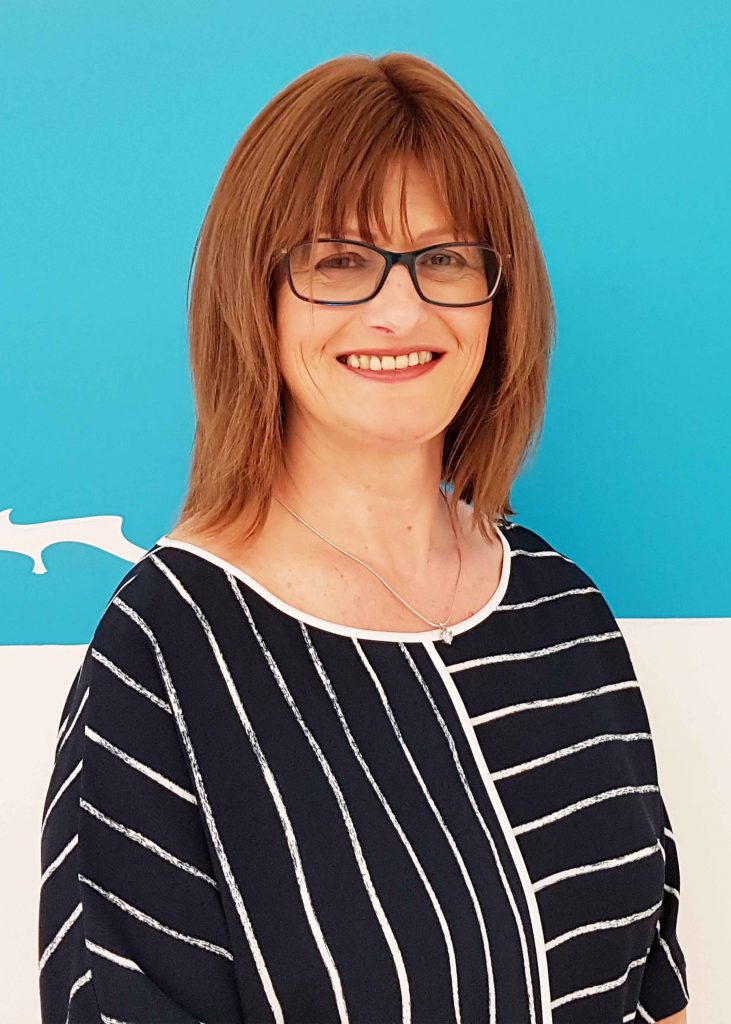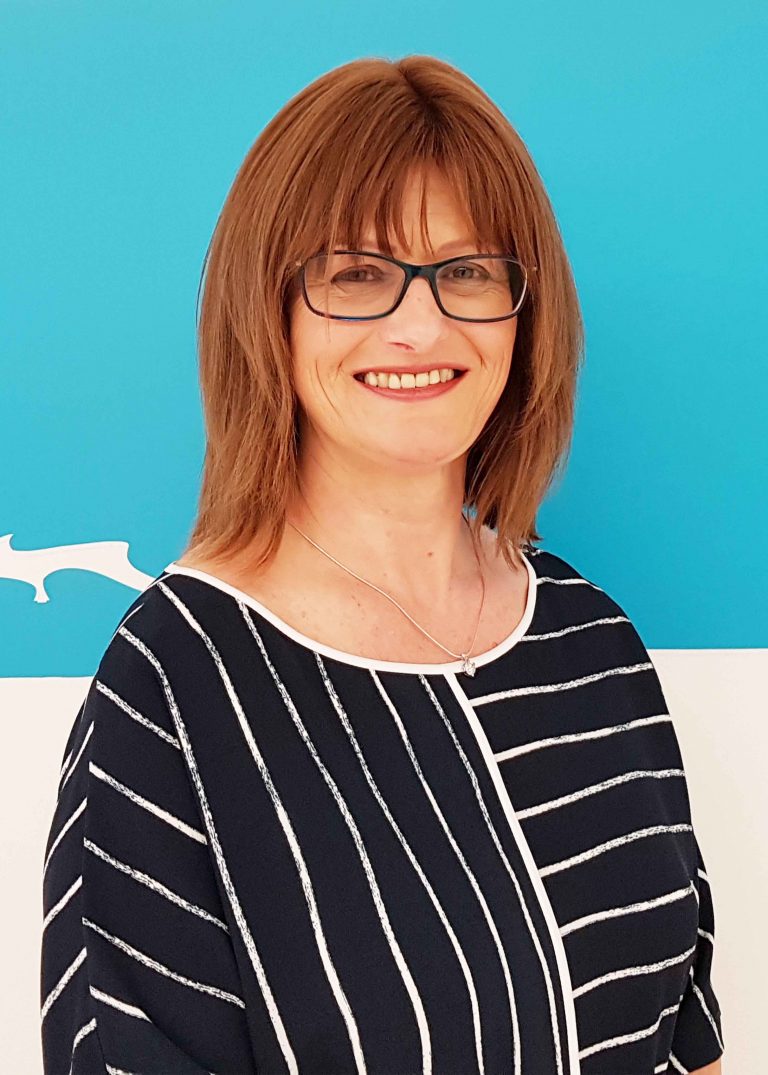 April 29, 2020
Following ongoing discussions with the Board and Council, WLS is able to continue paying all remaining staff until Sunday 10 May.
However, from Monday 11 May, we are in the unfortunate position where we cannot continue paying all staff. It is with great sadness that I advise you of our intent to stand down all remaining staff except for a small number of staff who are required to complete essential work. Those who are completing essential works will be consulted and requested to work reduced hours. Casual employees will be paid for hours worked.
Over the next 24 hours, the GMs, Mel and I will meet with Managers and Coordinators to advise of the personal and team impacts. You will also receive an email which will explain the consultation and decision-making process, consistent with the Fair Work Act when there is a major workplace change. Once a final decision is made, you will receive a letter confirming the outcome.
It is important that you understand that if you are stood-down, you remain an employee of WLS and a valuable team member.
If you have not received an individual email by midday Thursday 30 April, please contact Mel on 0413 609 765 or at mdelibasic@westernleisureservices.com.au to ensure that we have your correct contact details.
Working for Victoria
Council has submitted a proposal for funding through the "Working for Victoria" opportunity. Should this proposal be accepted, WLS may receive State Government funding which will enable some staff to be re-engaged/offered alternative work earlier than anticipated. Should you want to be considered for alternative work, if the funding is approved, you will need to register on the website (https://www.vic.gov.au/workingforvictoria). I would encourage you all to register as soon as possible.
I am very sorry that this CEO update does not bring better news. I understand that this will be a particularly difficult time for you and would encourage you to keep in contact with your line manager, the P&P team ppleadershipteam@westernleisureservices.com.au or access our free and confidential EAP service on 1300 130 130.
Stay safe, be kind and look out for one another. #oneteam
Approved:
Alison Dixon, CEO
---
29 April 2020
Statement from Western Leisure Services' CEO – Ms Alison Dixon

It is with a heavy heart that I have this week had to advise 260 Western Leisure Services employees of our intention to stand them down from Monday 27 April 2020.

Western Leisure Services has continued to pay all employees, since the State Government ordered leisure facilities to close in March.  With no revenue coming in, this is no longer viable.

Despite operating financially independently of Wyndham Council and being governed by an independent Board of Directors, Western Leisure Services, as a wholly-owned subsidiary of a local government authority, is ineligible to claim the JobKeeper subsidy on behalf of our employees under the current legislation.

I would like to thank Wyndham City Council for its support in lobbying the State Government for funding assistance and for looking for redeployment opportunities for our employees.

I remain committed to communicating with and supporting employees wherever possible during this difficult time.

I very much look forward to the day when I can welcome all employees back into our workplace so that together we can rebuild this wonderful business and continue to build healthy lives.

Approved:

Alison Dixon, CEO

22 April 2020