Statement from Western Leisure Services' CEO – Ms Alison Dixon
Statement from Western Leisure Services' CEO – Ms Alison Dixon
April 22, 2020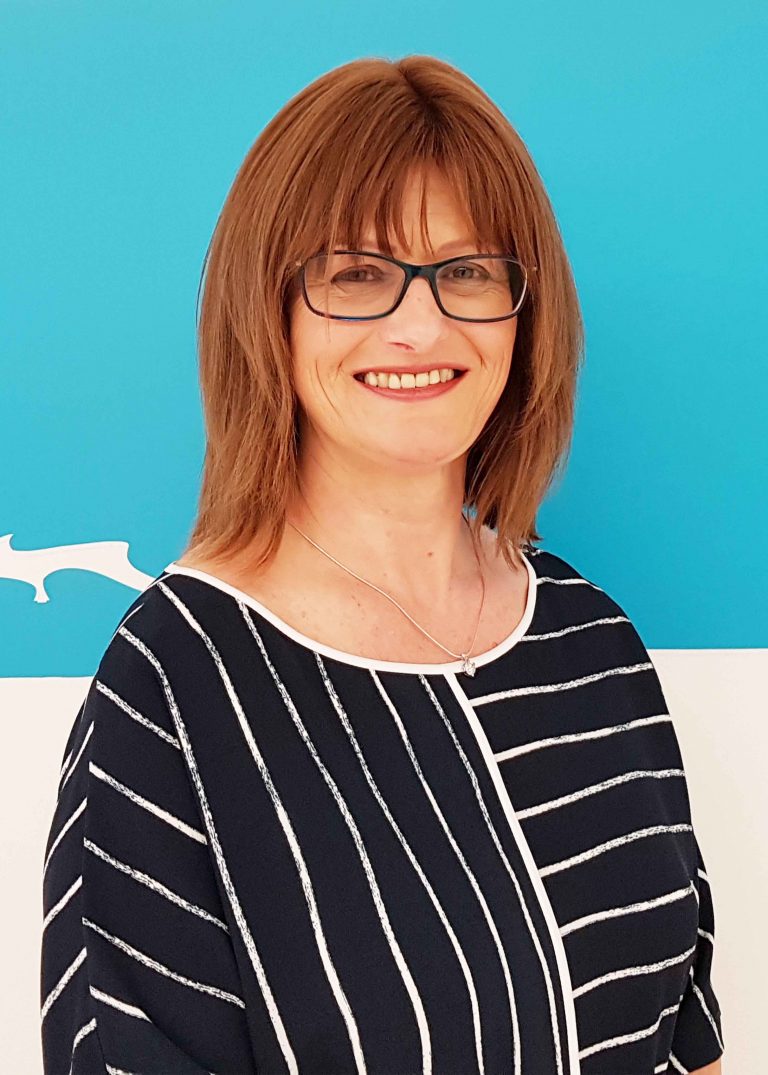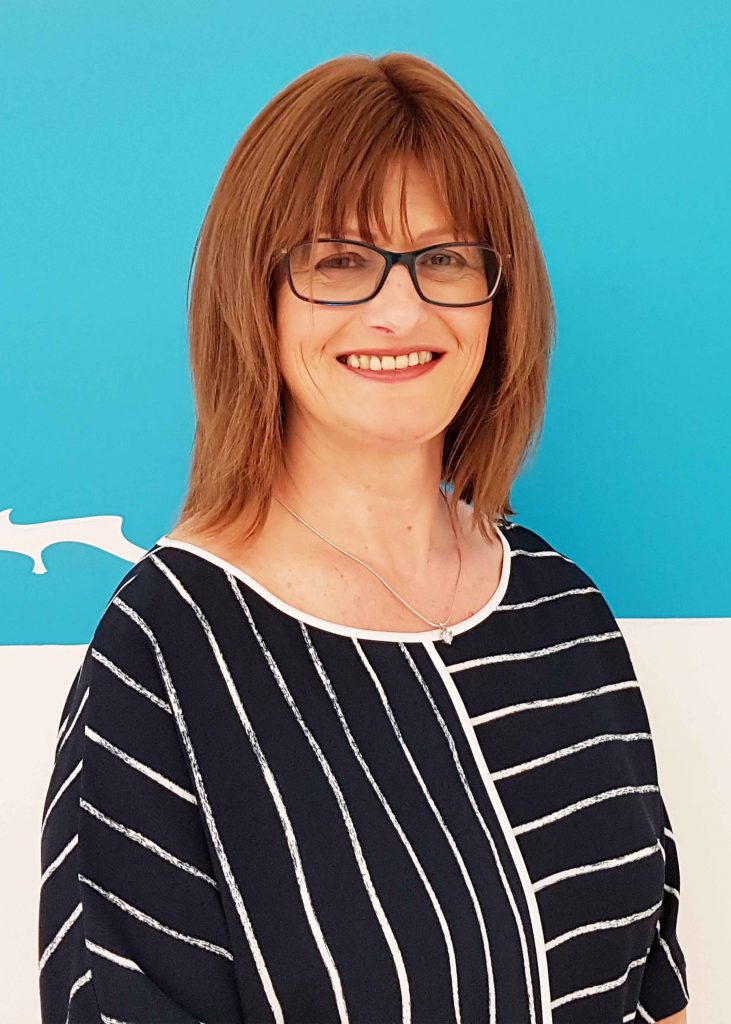 It is with a heavy heart that I have this week had to advise 260 Western Leisure Services employees of our intention to stand them down from Monday 27 April 2020.
Western Leisure Services has continued to pay all employees, since the State Government ordered leisure facilities to close in March. With no revenue coming in, this is no longer viable.
Despite operating financially independently of Wyndham Council and being governed by an independent Board of Directors, Western Leisure Services, as a wholly-owned subsidiary of a local government authority, is ineligible to claim the JobKeeper subsidy on behalf of our employees under the current legislation.
I would like to thank Wyndham City Council for its support in lobbying the State Government for funding assistance and for looking for redeployment opportunities for our employees.
I remain committed to communicating with and supporting employees wherever possible during this difficult time.
I very much look forward to the day when I can welcome all employees back into our workplace so that together we can rebuild this wonderful business and continue to build healthy lives.
Approved:
Alison Dixon, CEO
22 April 2020